On-Site. Proactive.
Always Ready to Help.
Wellbound's on-site nursing care, specialized programs, and therapies bring better care to your community. Together, we work hand-in-hand with your team to support Aging in Place, welcome more residents to your care, and enable residents to return sooner from hospitalizations and Skilled Nursing Facilities.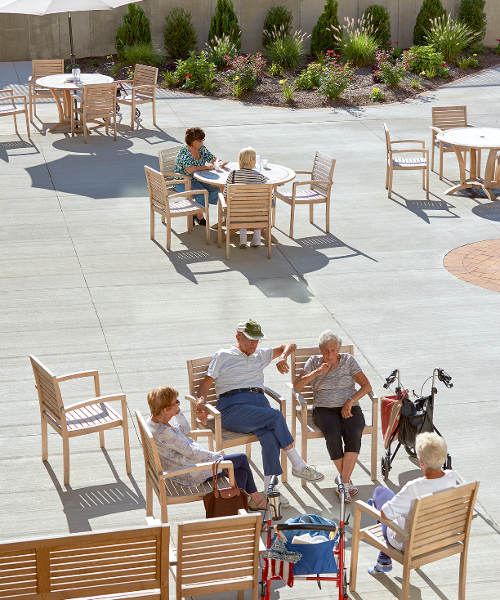 Welcome More Residents to Your Community.

Specialized Care Programs
Specialized care, for every resident.
Wellbound proudly offers a variety of specialized care for residents, on-site therapies such as ST, OT, PT, and Diabetic and Wound Care for residents returning from the hospital or rehab center. Our innovative programs allow your community to welcome residents with pre-existing conditions and medically complex needs, fostering better care and assistance for every resident.

Dedicated Care
On-site care for aging with confidence.
Each community receives a designated Patient Liason that ensures all issues are resolved, and dedicated nurses to quickly gain familiarity with your community operations, case management processes, and residents for the coordinated care that supports aging in place initiatives.
Coordinate Care
with Your Team

Communicative Caregiving
Keeping you in-the-know, all the time.
Our on-site nurses are placed in your community as an extension of your staff—and your team. With a regular presence, our nurses form important relationships with your residents, your staff, and your doctors to quickly communicate with your in-house staff, stay updated on any community policies, and provide care to every resident. Our on-site nurses participate in your staff's daily meetings and quality assurance team for long-term, coordinated care.

Acute and Proactive Care
Daily check-ups, daily care.
By placing assigned nurses, who are familiar with your community rather than a rotating staff of visiting RNs, you can identify and treat health issues as they start. Our nurses know the residents and their treatments, ensuring that changes in health or behavior are identified quickly for faster care, with open communication and daily check-ins with the rest of your team.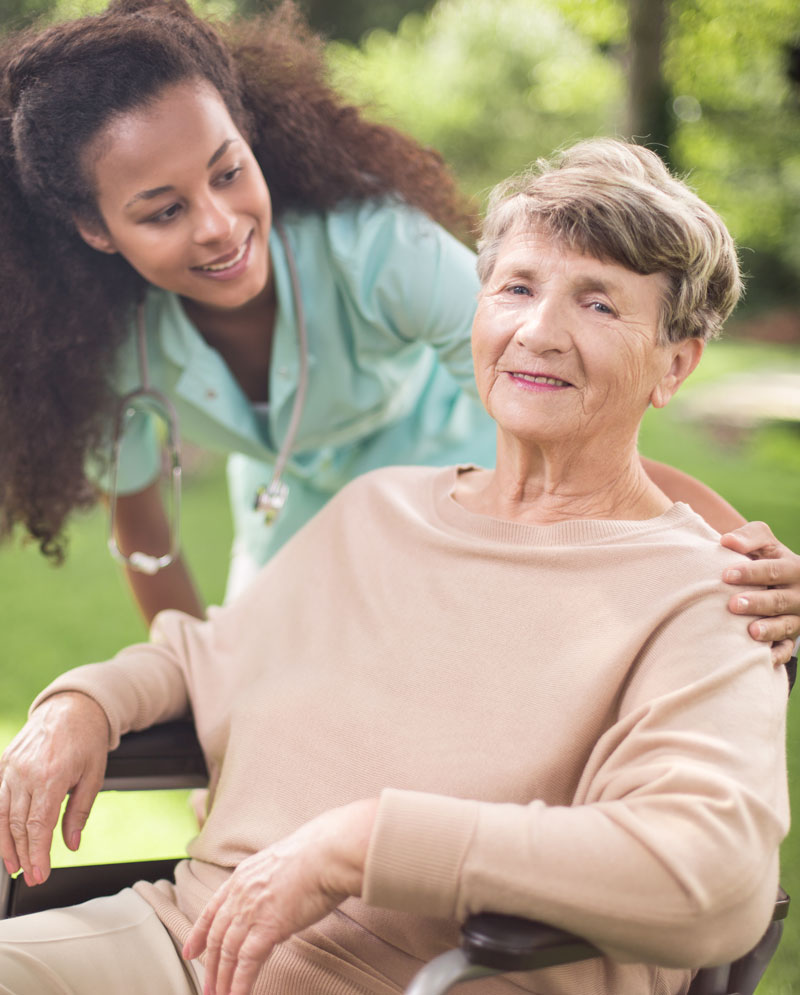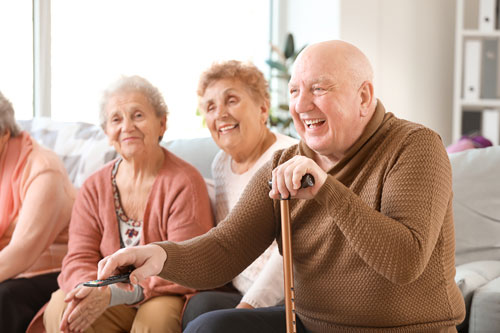 Expedite and Simplify
Your Processes

Rapid, Hassle-Free Intake
Faster admissions for healthier residents.
From start to finish, Wellbound manages your expedited intake process, so you can welcome in your residents quickly and easily. Our community case management program ensures timely, rapid admissions for new residents, while the nursing team maintains communication with the resident's medical provider for a coordinated and smooth transition to the on-site clinician.
View Intake
Process Details
Wellbound & The Good Samaritan Act
For many residents, The Good Samaritan Act can make the difference between immediate access to care—or delayed and ineffective treatment. With an on-site presence, Wellbound nursing care is prepared to administer emergency care to any resident when needed, under The Good Samaritan Act.
Bring Better Care to Your Community.
We're here to help. Get in touch with a Wellbound team member today.