Exceptional standard
of on-site care.
Compassionate Senior Health Care
for Assisted Living Communities.
Get in Touch
Healthier Residents
Healthier Communities.
Compassionate Senior Health Care
for Assisted Living Communities.
Get in Touch
Exceptional standards of on-site care
Compassionate Senior Health Care
for Assisted Living Communities
Part of Your Team,
Part of Your Family.
The helping hand you can count on.
At Wellbound Certified Home Health Agency, we don't just provide daily health care services for your residents—we integrate with your team to provide prompt, coordinated care. With a focus on open communication, team participation, and innovative programs, our on-site nurses work hand-in-hand with you to ensure your community's overall health.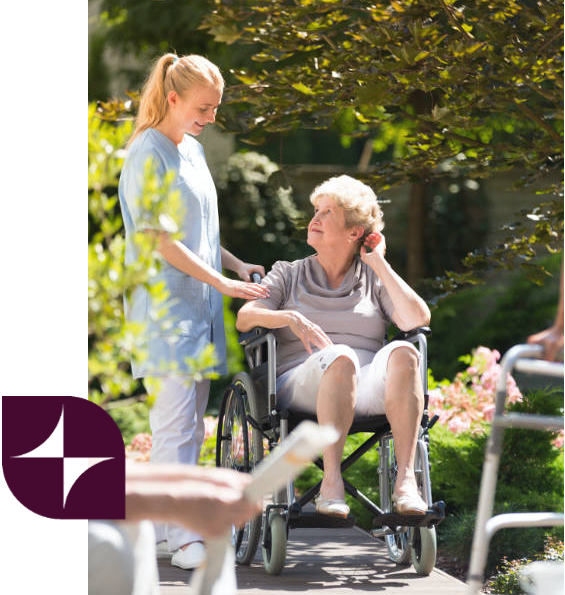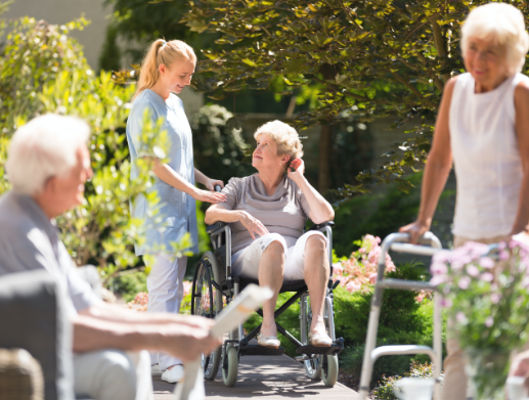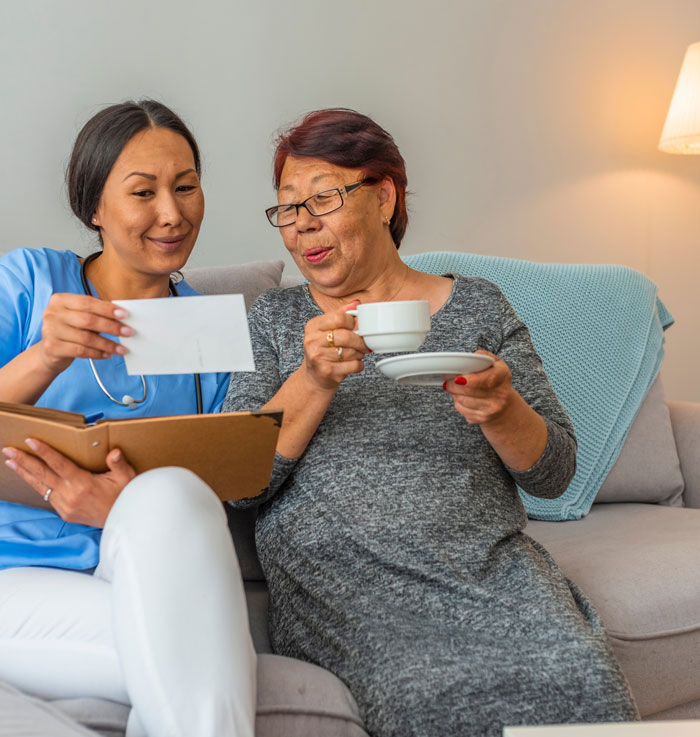 On-Site Care for Long-Term Health.
Wellbound CHHA partners with you for better care.
Our on-site nurses get to know your residents and understand your community operations for smarter treatments. Our trained nurses provide proactive care with specialized programs, identify and treating health concerns in their early stages.

"Wellbound's staff is incredible to work with. From the beginning, they filled our needs carefully and precisely. We were extremely satisfied with the smooth onboarding process, the clear communication and the level of professionalism from the staff. We're glad to be doing business with Wellbound."

Harbor View Senior Living

"When we started bringing Wellbound into our facility, we saw the difference immediately. The Wellbound nurses are prompt, capable, and always ready to go above and beyond for our residents. Our residents feel comfortable with the nurses, and our team appreciates having them here all day. Wellbound is truly part of our facility."

"The care that the Wellbound nurses provide to our residents is truly above and beyond. I was greatly impressed by seeing their dedication and commitment to the residents. The nurses are caring and they provide the top-quality care that we pride ourselves on at our facility."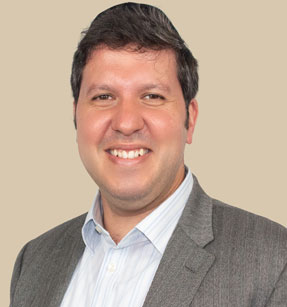 Amber Court of Pelham Gardens

"Wellbound is great at integrating quickly into our facility's operations. Since Wellbound came into the picture, our intake process is much smoother, and communication between our staff has never been better. We appreciate that Wellbound keeps communication open and transparent at all times. It truly feels that Wellbound takes our residents' health as seriously as we do."

"I've been working with Wellbound for close to five years now. It is such a relief that our facility does not have to worry about anything regarding CHHA services, as Wellbound takes care of everything that's needed. They're easy to reach and always available to help us when we have any questions. I highly recommend Wellbound!"

Harbor View Senior Living

"We felt extremely comforted with the support and concern we received from the Wellbound staff during the COVID 19 pandemic. Josh, their liaison to our community,  was in constant communication with our administration. Their teams are thorough, organized and compassionate to our needs and the needs of our residents."
Caring for the Health
of Your Community.
Experience the difference Wellbound's comprehensive, coordinated care programs can make for residents and your community. Our dedicated care service helps your community improve your aging in place goals, by expediting your intake process and ensuring resident satisfaction with better care.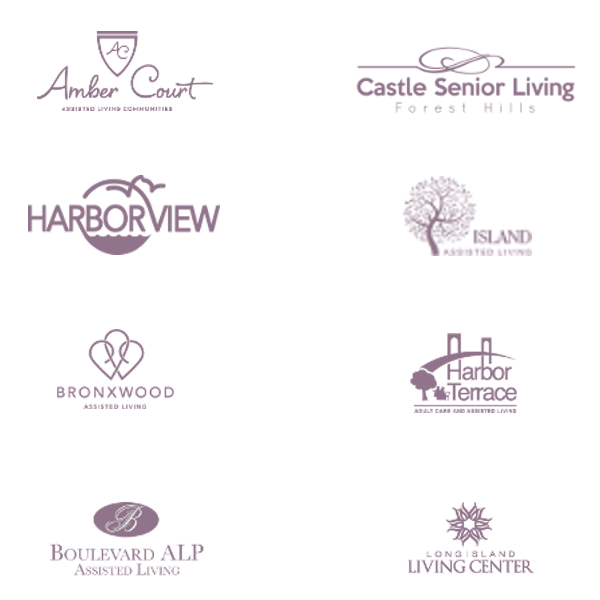 Bring Better Care to Your Community.
We're here to help. Get in touch with a Wellbound team member today.