Intake & Care Plan Process
Wellbound's coordinated intake team ensures rapid, hassle-free processing for Assisted Living residents. Our intake team supervises documentation and care planning with clear communication to ensure that every resident has top quality care.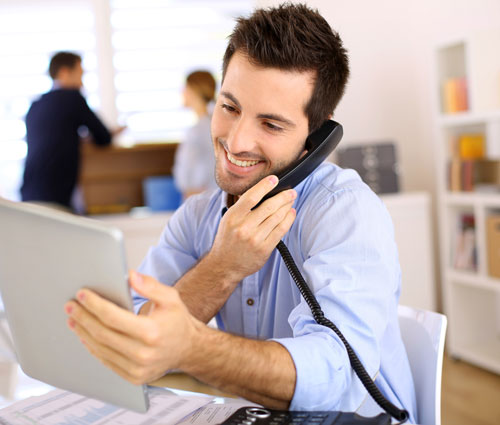 Notification of a Recent /Scheduled Return
Once our intake team receives notification of a recent/scheduled return, we will reach out to the hospital/nursing home prior to discharge for proper documentation.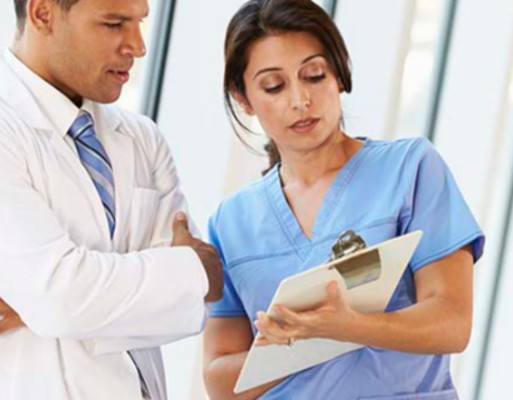 Our intake team then follows-up with the residents physician and team to coordinate a person-centered treatment plan.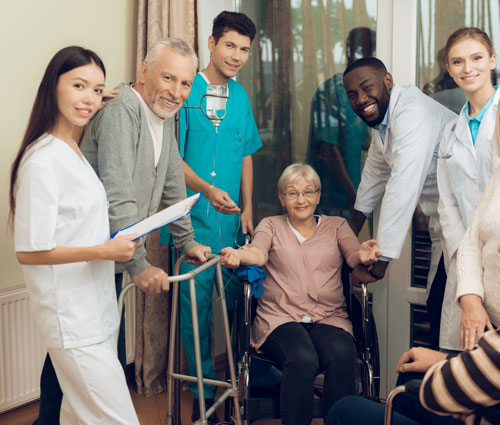 Our on-site nurses and therapists take a proactive approach and are always assessing and communicating with the community . This is done in order to ensure that every resident receives individualized care.
Bring Better Care to Your Community.
We're here to help. Get in touch with a Wellbound team member today.